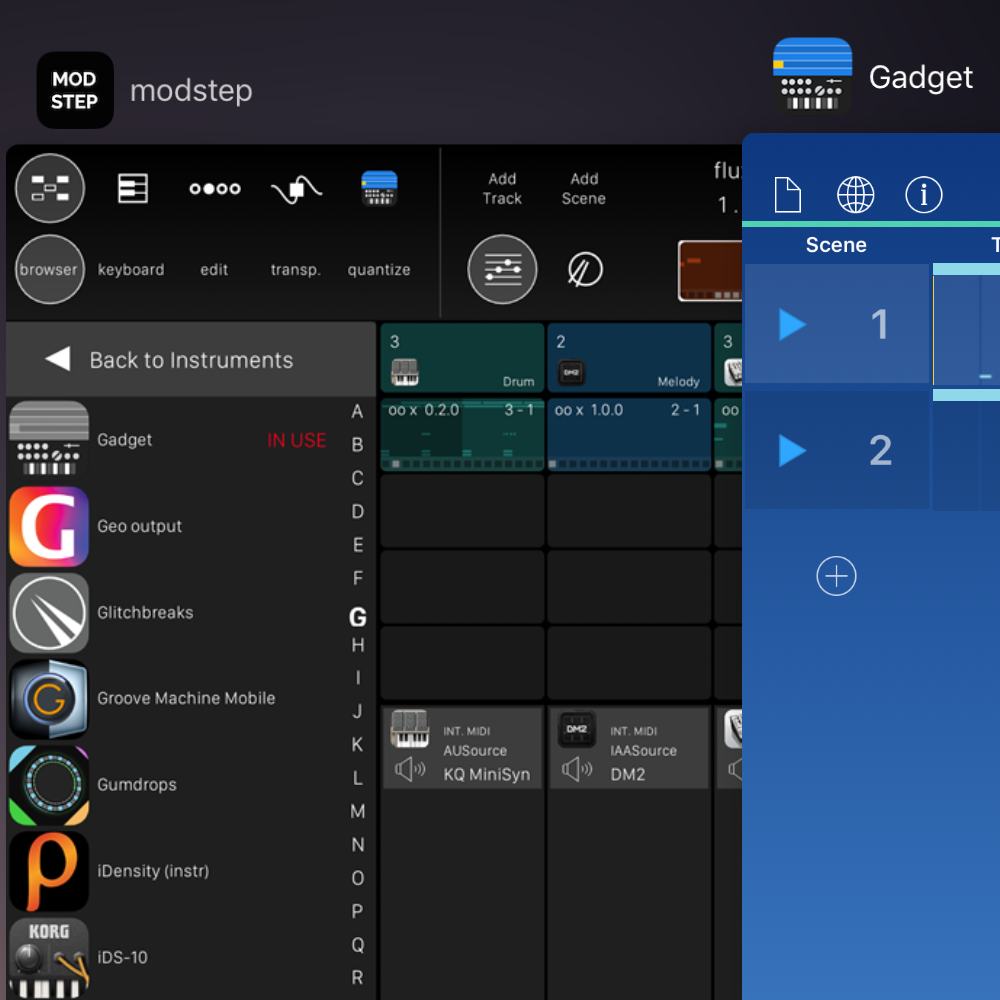 We have 22 new Templates for you! First of all, thanks a lot to GoNeKrAzY for helping us out with the Templates for Korg Gadget! Also in this bundle are three Templates for the Novation Circuit and two for Shoom. These will, as well as the Templates for the Korg Volca FM and Moog Model 15 be part of the upcoming bugfix update. Also: enter out video competition to win a Korg Volca Sample, a meeblip anode and a collection of nice apps! Enjoy!
To install them, follow these steps:
1. Unzip the downloaded folder.
2. Connect your iPad to your computer and open iTunes.
3. Go to the Apps filesharing tab, select modstep and drag all the files into the documents folder.
4. Wait a few moments and the files will vanish. Now you can load them from within modstep.